The Underground Collaborative - 161 W Wisconsin Ave Milwaukee
----
  Join us for The Company of Strangers Theater's second performing arts fundraiser. A series of team-based improv games will be battled out over the course of the evening. May the best team win!
Featuring food, music, raffles, a cash bar, and lots of laughs!
COME ENJOY THE SHOW…OR SIGN UP WITH YOUR TEAM OF 3-6 MEMBERS BY NOV 10 TO JOIN THE CONTEST!
  
Featuring the Chicago-Based acoustic band Mighty Fine Shindig:
STRONG VOCALS - CLEAR SOUND

food - music - raffles - cash bar - comedy
Good clean fun - come one and all! 
(No submission fee -

deadline is Nov 10)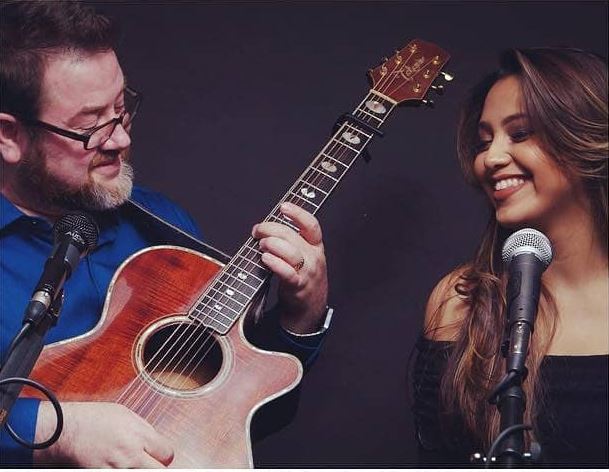 ​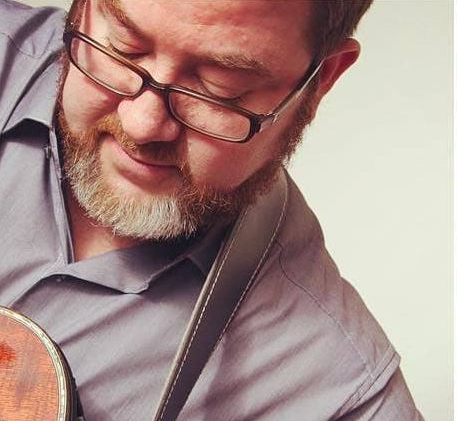 by Alex Hoffmann - 

with Jessica L. Sosnoski
This original 2-act drama explores the consequences of and reasons for addiction through the eyes of Alex Hoffmann and his son. A powerful memory play with both comedic and dramatic elements, Pure Enough To Drink makes its debut on The Company of Strangers Theater stage exploring lessons in self-sacrifice, patience, and evil.

Cast Leads:

Kerric Stephens, Markaz Davis, Kellie Wambold

Louise Brick, Manuel Corona, Jeon Garron,

Rebecca Janney, Stephanie Kimble, Randy Lee,

Brian Naumann,  Jorge Rodriguez, Catalina Teal,

Zay Turner, Adam Weidman

SHOWS: February 1, 2, 8 @ 7pm,  February 9 @ 4pm
The Underground Collaborative - 161 W Wisconsin Ave MKE

Tickets available starting Jan 1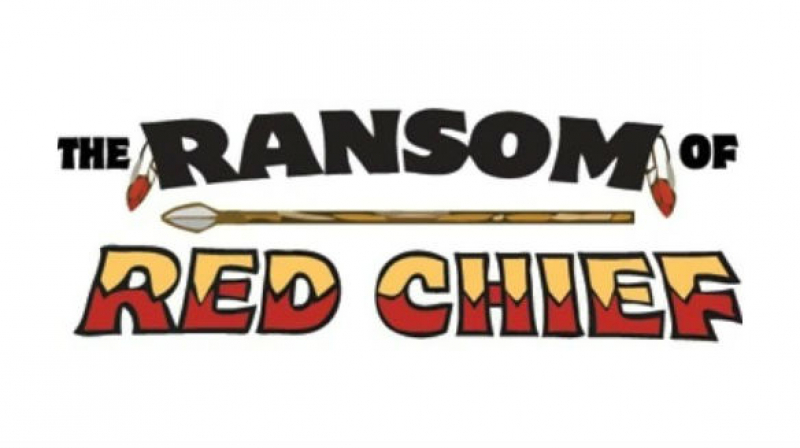 adapted by Anne Coulter Martens
Two buddies wanting a get-rich-quick scheme decide to kidnap "Red," young nephew of a wealthy banker, for ransom. However, Red drives the kidnappers crazy with his high energy and tomfoolery that his kidnappers can't wait to get rid of him...only to find the tables have turned, and they may have to pay a pretty sum to return the little terror! Packed with hilarity and wit, The Ransom of Red Chief is brought to you with a story analysis concerning family and responsibility. 
Live Auditions: March 4 & 5, 5pm-7:30pm 2019

Milwaukee Central Library
ADULT roles available: 
4 men (looks ages 20-60+); 5 women (looks ages 20-60+)
CHILDREN roles available: 
1 boy (looks around 10 years old); 
4 girls (looks around 9-13 years old)
CLICK HERE to sign up for your live audition time!

CLICK HERE  for video and skype audition terms and forms!
SHOWS: June 7, 8, 14 at 7pm, June 15 at 4pm, 2019
The Underground Collaborative - 161 W Wisconsin Ave Milwaukee
TICKETS WILL BE AVAILABLE HERE 
CHECK BACK FOR MORE INFORMATION ON OUR FALL PRODUCTION 
DOUBT: A PARABLE
by John Patrick Shanley

SHOWS: SEPTEMBER 13, 14, 20, 21 - 2019